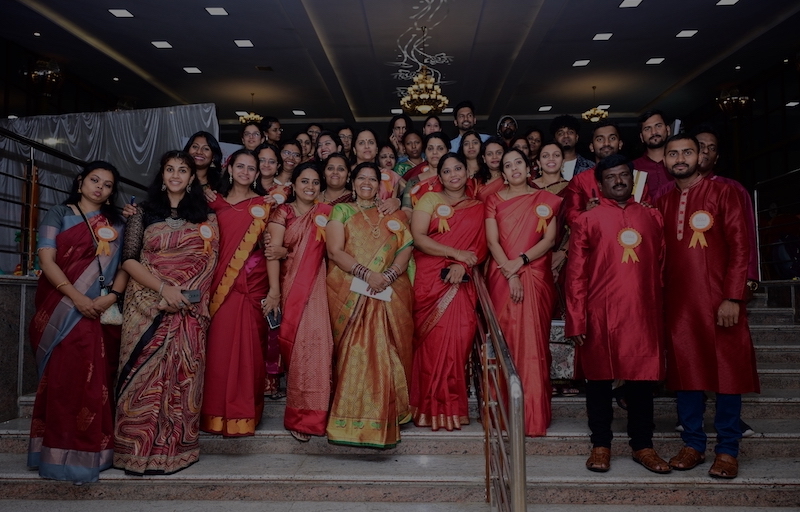 150+ Institutions Across 22+ States
The Birla family is renowned for its unwavering commitment to education, a legacy deeply intertwined with their storied history of business and philanthropy. This dedication to knowledge and community is evident in every facet of their endeavors.
Under the banner of Birla Open Minds, they have embarked on a transformative mission to reshape the landscape of education in India, assuming the role of catalysts for change in all educational spheres.
Key hallmarks of the brand include a well-researched curriculum, seamlessly integrated learning activities, and state-of-the-art campus facilities - all executed with meticulously planned schedules and operations.
Enquire now
Capturing the festive spirit of Krishna Janmashtami.
Diya painting in preparation for the Diwali celebrations to follow.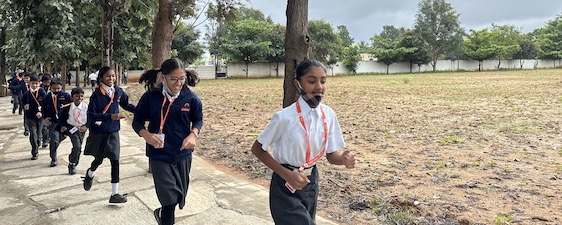 Unity run in remembrance of the efforts of Sardar Vallabhai Patel in the country's unification - eve of 31 Oct 2022.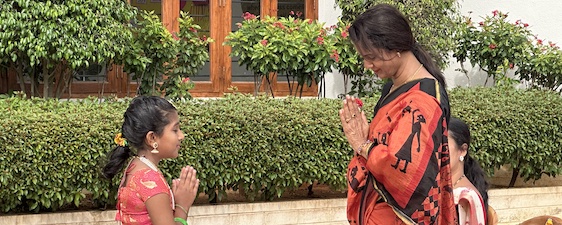 Celebration of Kannada Rajyotsava in the colors of the state.
The demonstration of the Kannada language during Pragathi - the parents-teachers meeting.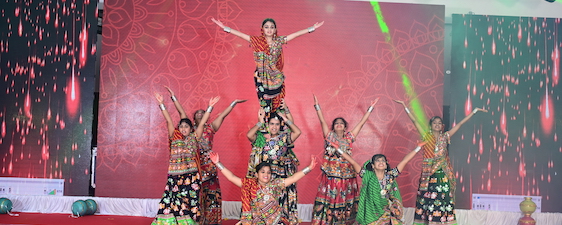 Traditional dance of the state of Rajasthan during the annual day 2022-23 titled Abinaya Alive.
Football match during the annual sports day 2022-23.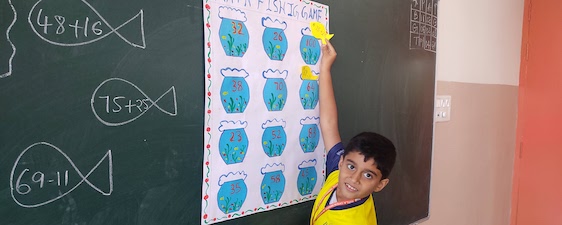 The fishing math game during Math-a-ron, a mathematics competition.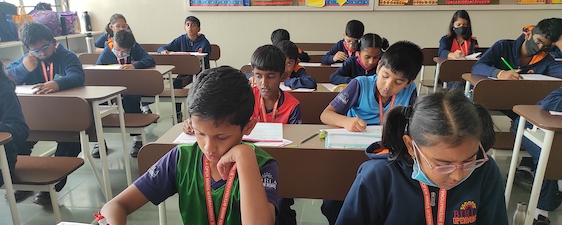 International English Olympiad (IEO) by the Science Olympiad Foundation (SOF) underway.
---
No pressure. Kid-friendly.
Not confined to the regular academics. They have monthly themes which covers out of the box topics. No pressure on kids. Kids-friendly culture. Kids enjoy learning here.
Himabindu Draksharam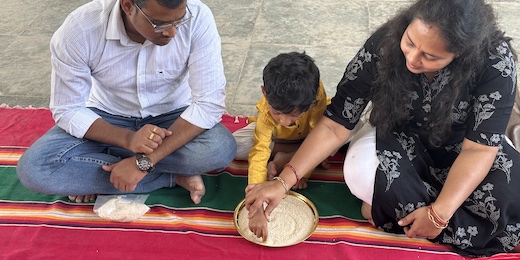 Indian culture
Must appreciate the way of teaching and also giving importance to extra-curricular activities, following our Indian culture. There is a impressive bonding between teachers and students.
Dipika Nanda
Confidence improvement
My child has been studying in this school for one year so far. I am very satisfied with the improvement in the confidence level in my child. I am also satisfied with the development in overall personality, speaking skills and physical capabilities.
Apurva Anand Mittal